Challenge
performance. 
Physical tools to ride horses and tap into peak performance. 
BioRider 
A bio-mechanical horseback rider who works out to increase muscle sensitivity and personal performance.  Taking natural mechanics within the equestrian and increasing muscular endurance.  A rider can tap into this system while in the tack and communicate more precisely to the horse.  Equestrian friendly training to increase strength for balance resulting in better core stability.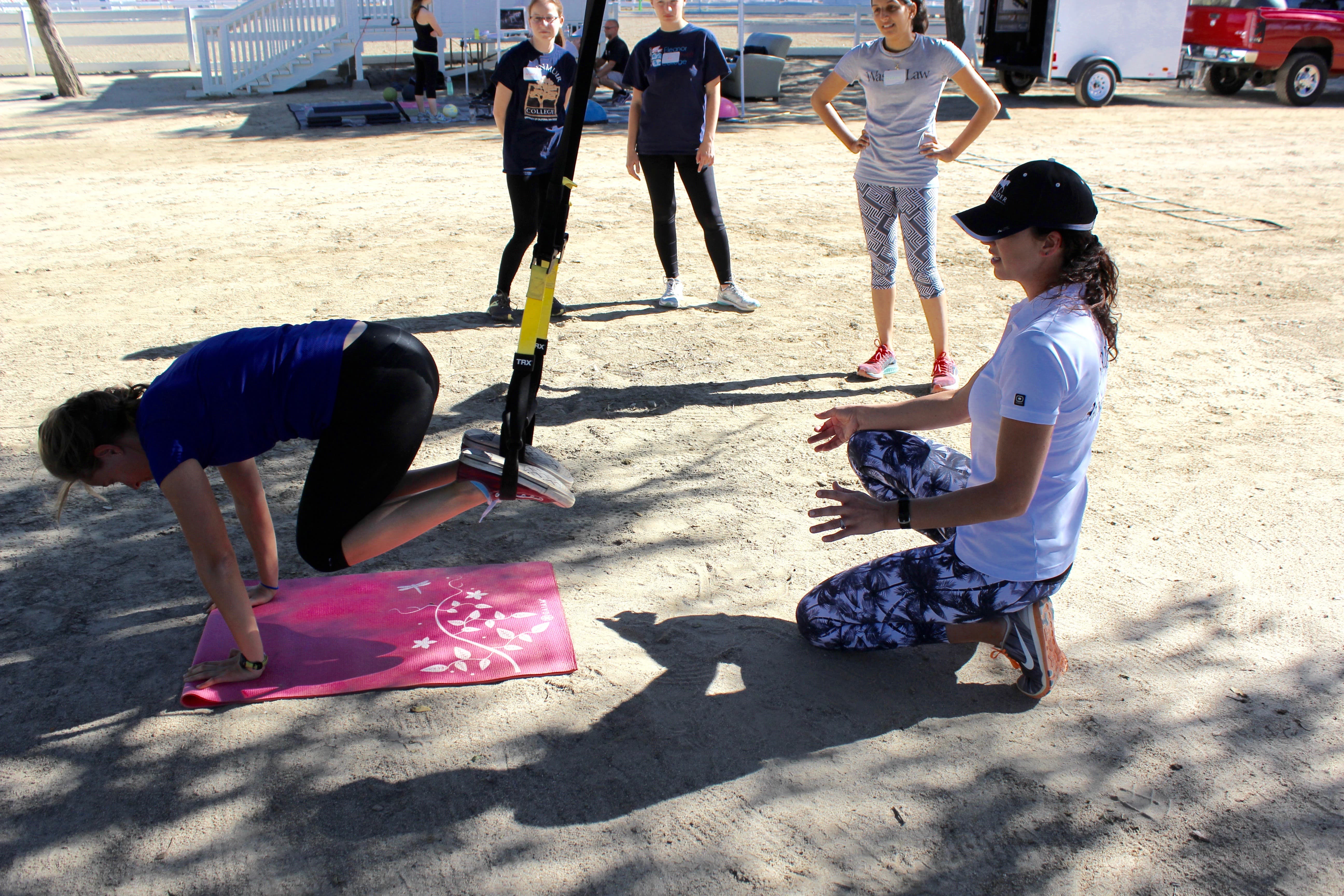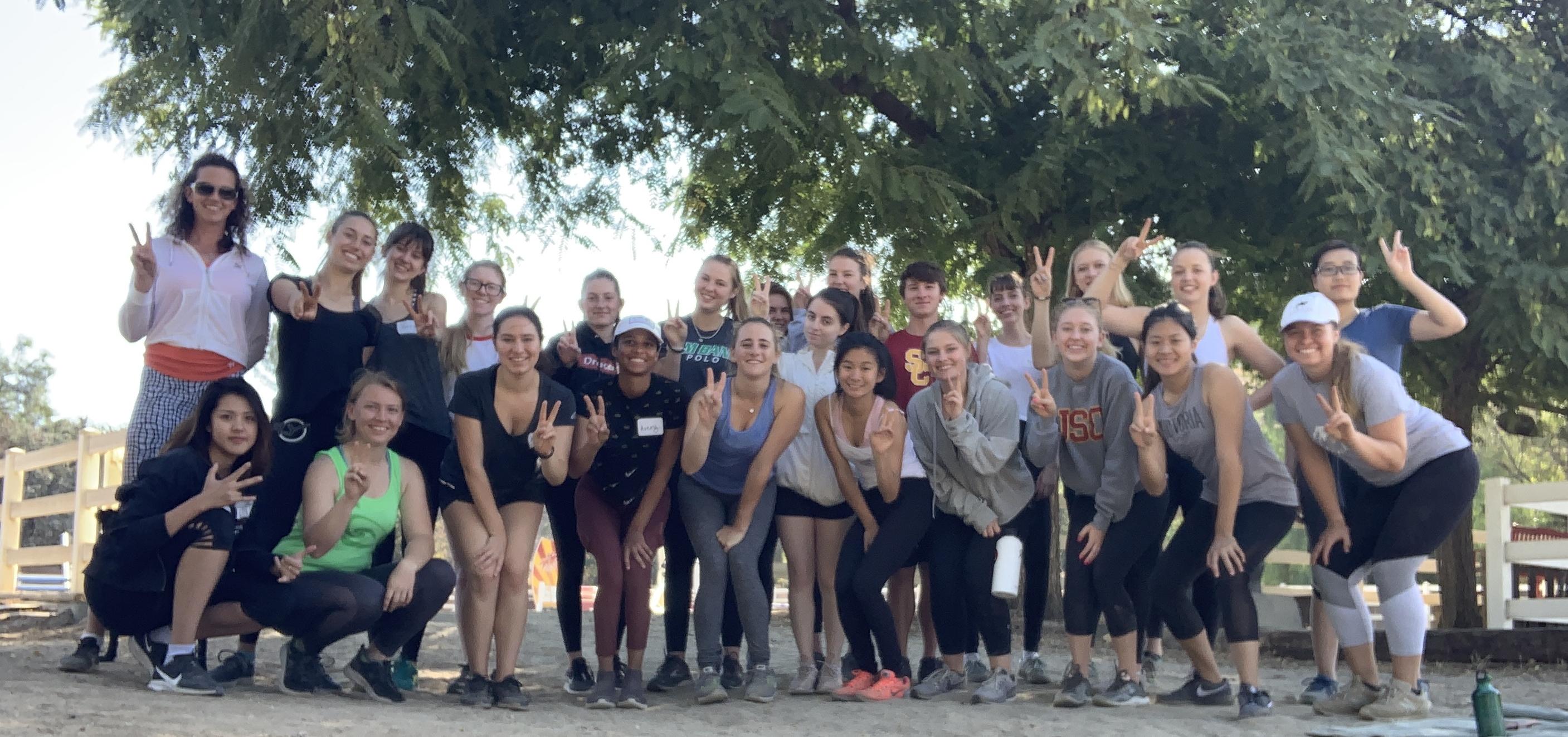 Our Methods
Created by riders, for riders knowing development of both horse and rider.  More functional strength without the wear and tear on the body.  
Workout programs combine all aspects of endurance training and we encourage all levels of riders to find what works for them.  As a horseback competitor and trainer, it's crucial to problem solving on horses.  We can't always have our horse trainers there to help but we can use muscle sensitivity to figure out how to help the horse perform better.  Our primary goal of riding horses is to allow them to move forward freely and happily during their work.  It doesn't matter if you ride mostly trail or in the competition arena, increasing your personal abilities will help your horse have less wear and tear when riding them.  
Together we assess and evaluate how to get you where you want to be in the saddle – even if we have to start slow, we'll get there together. Gold, Silver and Bronze memberships have pre-designed workouts for everyone to follow and our Platinum membership customizes a workout just for you!  View memberships here. 
We'll guide you every step of the way, but show us your work. Let's see your dedication and commitment in action. Each workout can be logged after you've completed the exercises.  All logs can be found in your profile. 
Horses and riders can increase personal performance when there's a devotion and dedication to physical training.  One can't increase physical abilities when there's too much performing and with not enough conditioning. 
After all the hard work, enjoy the ride.  Take these exercise and fitness tools from our program and use it in the saddle.  If you would like to set up your personal in-the-saddle workout, contact us today!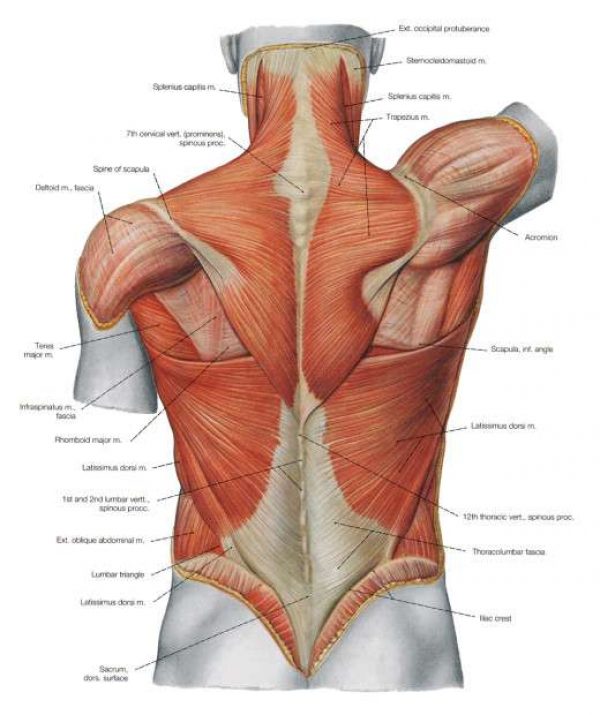 Increase position strength! 
Time is now and working out increases muscle strength for a rider's position.  Huge for an equestrian to achieve self carriage and peak performance.  View all components of proper endurance training through out the BioRider program.  Upgrade to gain access to our private training tips and methods for achieving peak performance on horseback.