Eat 4 Recovery  
tips for your muscles
Active equestrians know muscle soreness, it comes with the territory of working around horses.  The typical rider has the mind set is to push through the pain and stiffness.  That's not going to change but you can eat for a better muscular recovery. There's a few things that you can do to help your muscles.
Help alleviate unavoidable aches and pains by eating for muscle recovery. Aches and pains comes with an active equestrian lifestyle.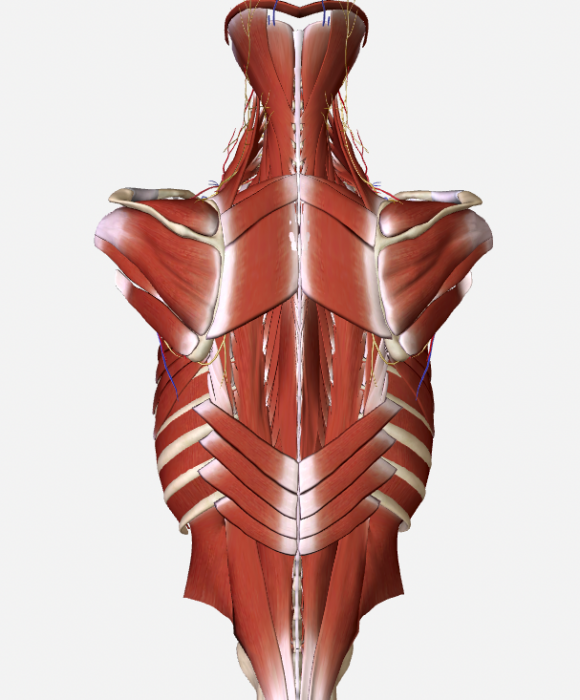 EAT
A High Protein Dinner
Protein is needed for proper muscle recover and athletes need more protein than more people realize.  Horses and humans have different nutritional needs and every individual has different nutritional requirements but one thing is the same, you have to eat right.
What makes a high protein meal? 
Close your fist, about that size for your portion
Beef, pork, eggs, quinoa, fish, seafood, chicken, edamame, peanut butter and here's a link to more sources. 
A high protein meal has the proper amount of protein for your body weight and height.  A high protein meal has less carbohydrates than protein. This meal will have an abundance of vegetables for food low in calories with lots of value.
Why a high protein for dinner? 
The body naturally does recovery at night, while you sleep.  Muscle repair at night and the last big meal one should have is dinner.
NEW PROGRAMS 
Find the one that suits your needs!