Group Events    
Improve Personal Fitness with Friends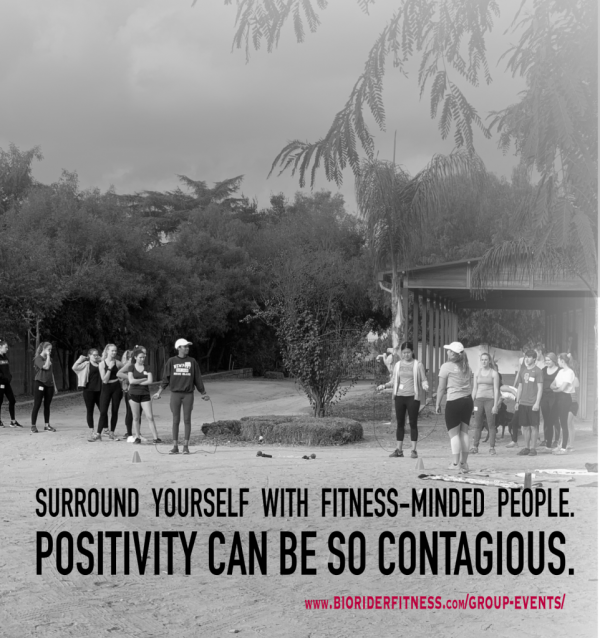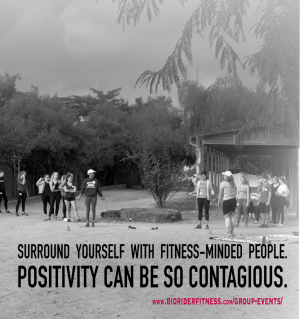 Locally in Encinitas, CA and will travel for groups ten or more.  Review classes and click to reserve a spot at Dove Hollow Dressage Center.  Like to host a group workouts?  Reserve doing so by clicking below and we will do the rest! 
Join Us for Weekly Workouts   
Our Schedule
Together we will build a stronger core & seat.