Riding is the top priority. Nothing like time in the saddle.  Yet as in our horses, we too are lop-sided. With one side being stronger or looser than the other.   
Training balances our own bodies, so we can ride more effectively, with less effort.  This then helps our horses with their own weakness.
02.
Can't I just use any personal trainer?
Nothing wrong with  using a licensed personal trainer  for generalized fitness. Traditionally, personal trainers  focus on appearance of the body,  as that is what most people are looking for. They achieve this goal by drilling the client in exercise that focus on tight muscles using the major muscles groups. Push.  It works, for appearance.
Equestrians have a completely different need.

They need strong but supple and soft strength.   Just like you would while you work your horse while training. Biorider Fitness knows how to bring this to you. The videos combine the personal fitness world with insight into riding ads and equine moment. 

This is Riding Condition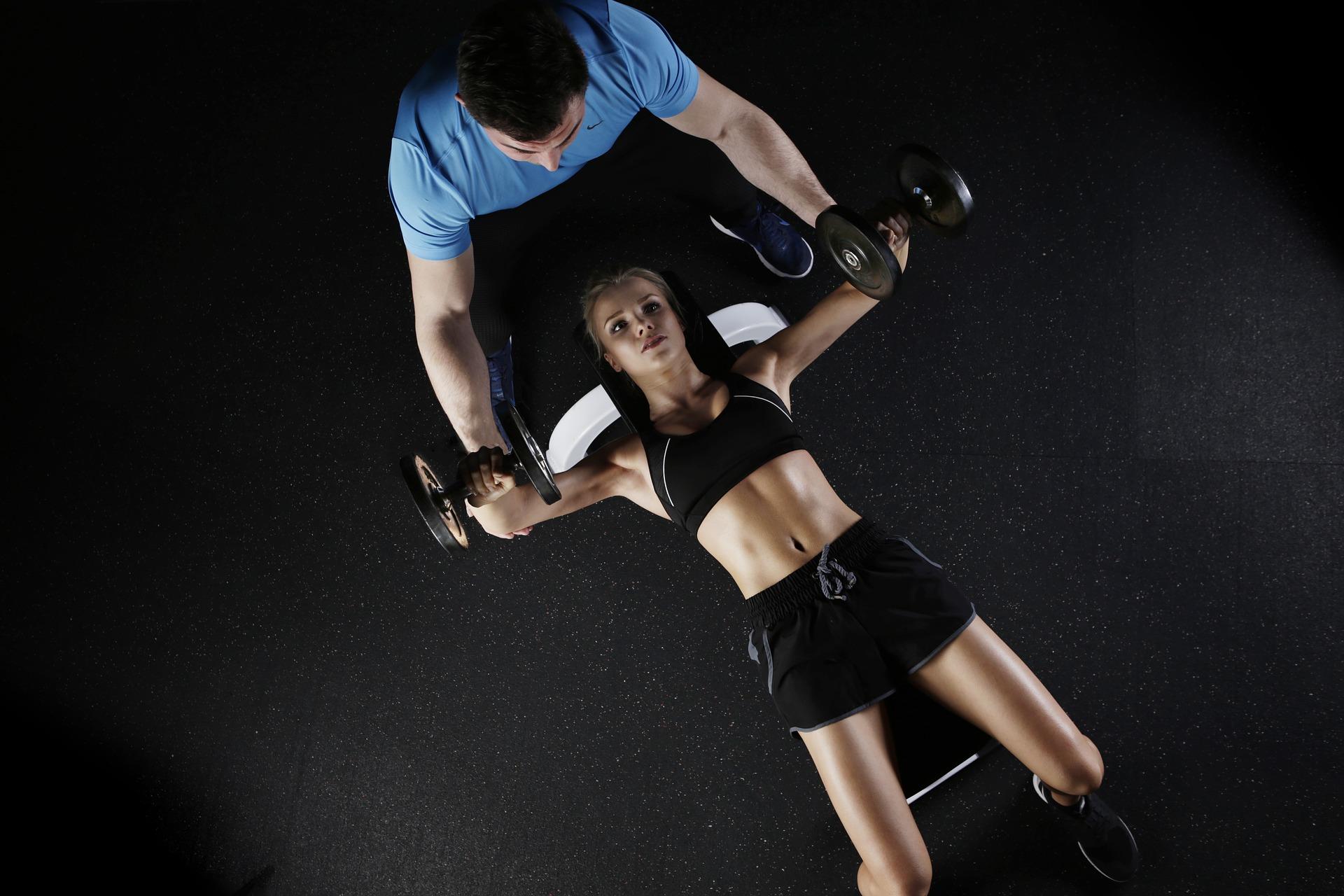 Say Hi to our Clients
We have been honored to have helped hundreds of riders achieve their goals, many of which we now call friends.  We like them and they seem to like us back.