A Bone to Pick
About Joint Health
Many horse riders have suffer from serious injuries and lots of riders that I run across have a ton of joint pain.  It's the wear and tear on your body from daily work at the barn, bad nutrition, the riding of horses and just pure aging. Wellness Wednesday welcomes equestrian specific nutrition advice and recommendations from Madeliene Painter. 
NOTES FROM MADELIENE
You know the feeling, your hips don't move like they use to, wrist pain throughout the day, and back pain that just won't quit. No matter how much stretching you do throughout the day, there is still something off. Your joints are probably to blame, not your age.
The body's joints, particularly hinge joints like the elbow and the knee, are complex structures made up of bone, muscles, synovium, cartilage, and ligaments that are designed to bear weight and move the body through space.
The knee consists of the femur (thigh bone) above, and the tibia (shin bone) and fibula below. The kneecap (patella) glides through a shallow groove on the front part of the lower thigh bone.
Ligaments and tendons connect the three bones of the knee, which are contained in the joint capsule (synovium) and are cushioned by cartilage.
Two supplements I recommend to help combat joint pain and repair joints are Collagen and Joint Mobility
Supplementing with Collagen helps build and repair your ligaments so that you are recovering from your daily rides. Collagen is found in every single joint, tendon, bone, and ligament in the body and is crucial to strengthening, and keeping all those tissues healthy. Madeliene's recommendation: DERMAVAL
Joint Mobility is a powerful and targeted formula that contains an all-natural anti-inflammatory to relieve joint pain and discomfort in as little as 30 minutes. At the same time, we also stacked Joint Mobility with potent compounds that have been shown to promote ligament, tendon, cartilage and bone health long term to minimize and prevent future flare-ups of joint pain and inflammation. Madeliene's recommendation: CLICK HERE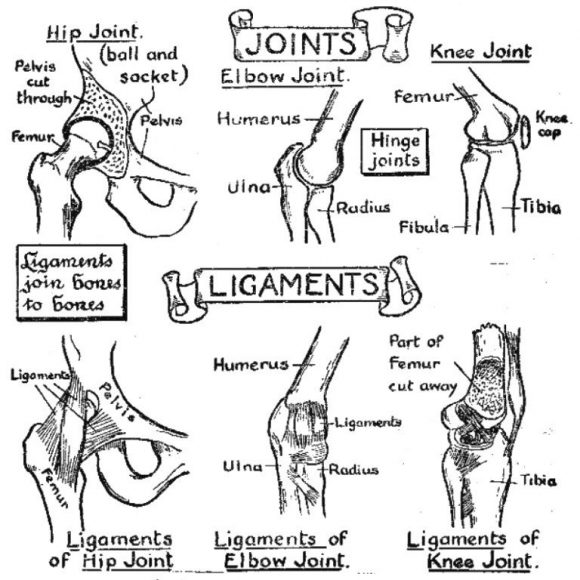 Meet Madeliene
Seeking outside nutrition is a great way to get to know yourself! Meet a fellow equestrian enthusiast, Maleliene Painter,  who's given us some terrific WELLNESS WEDNESDAY articles.  Check out her advice on all BioRider Fitness social media platforms.