BE FIT, RIDE FIT
Progress with a fitness program that gives you the physical tools to ride horses more balanced and more centered than riding alone.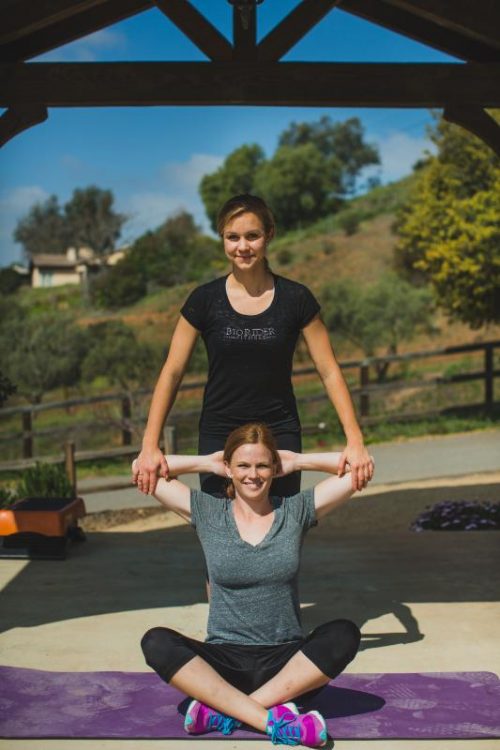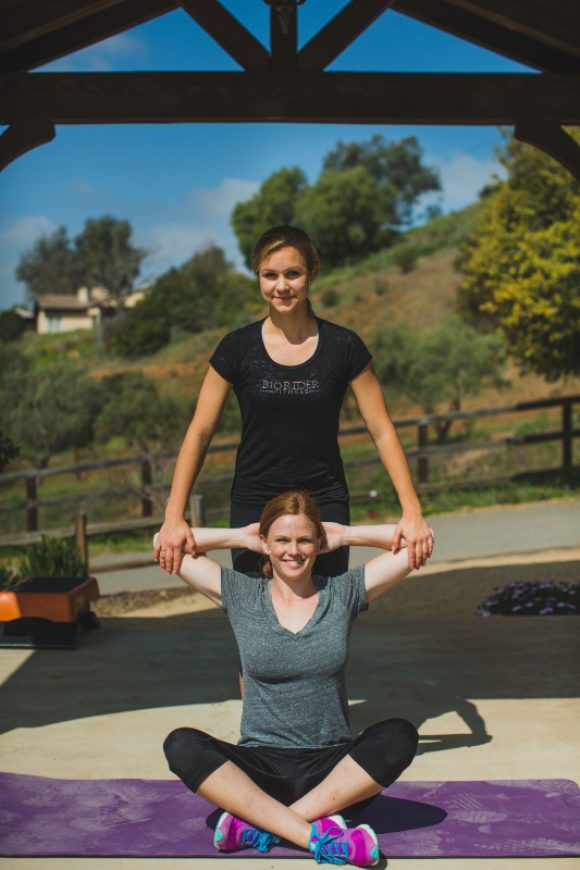 Train your core online
Instead of paying for a personal trainer, why don't you become one for yourself?  The long term benefits are huge for equestrians.  When we ride, our bodies go through a lot. Working with horses can lead to muscular breakdown and weakness.  Adding workouts to help condition your body can be tricky and we have our favorite equestrian friendly exercises available for your tool box.   
We want to see progress at a reasonable rate which means training needs to occur.  Many want to go fast and be done with getting fit.  This online program is for riders who want to find ideas on exercises that will help them ride better and more efficient.  It's open for all disciplines and between the various memberships, you can find the training plan that works for you.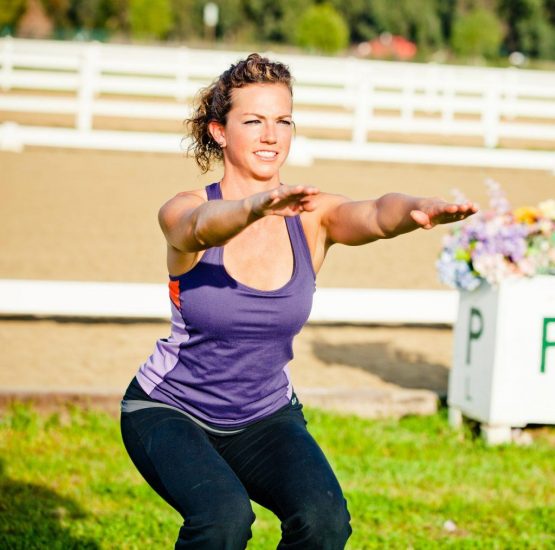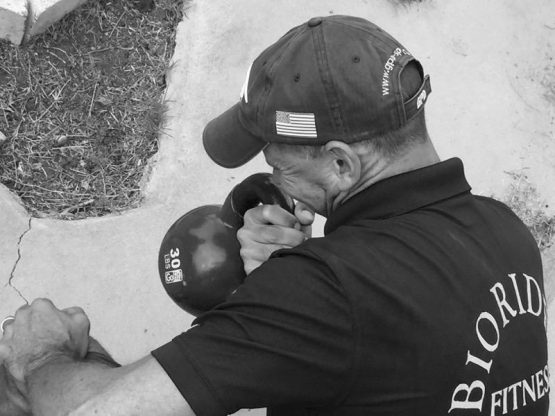 Tools for you!
All training plans will have a set of full workouts, as well as objectives for you to read and practice.  Demonstrations are simple and quick to give you an idea of how you want to execute each exercise.  You can do these workouts anywhere there's space and there's minimal equipment required for our workouts. 
Find the program that works for you by clicking below and fill out a quick form!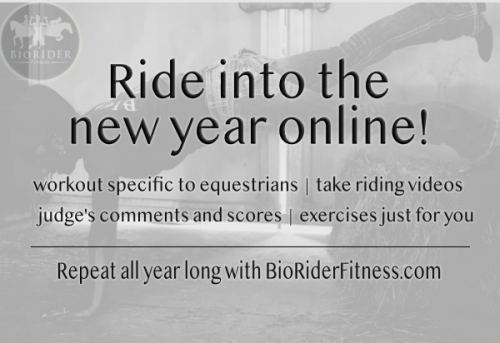 Show with BioRider
Starting 2021, show entries will be a part of our training program! We are very excited to collaborate with Virtual Horse Sport this year.  All athletes will receive a free entry with an active membership. 
Even if you don't ride tests, you should take advantage of this and have your riding video scored and commented on by a reputable licensed USEF judge.  Purely for the art of riding and success of your daily training.  There's 100% privacy available and it's for your own training purposes.  
You will also get exercises specific to the judges comments and scoring. As a member, you will have direct eyes on your riding and personal training with very little cost. Sign up for BioRider or join the horse show independently from our online program.