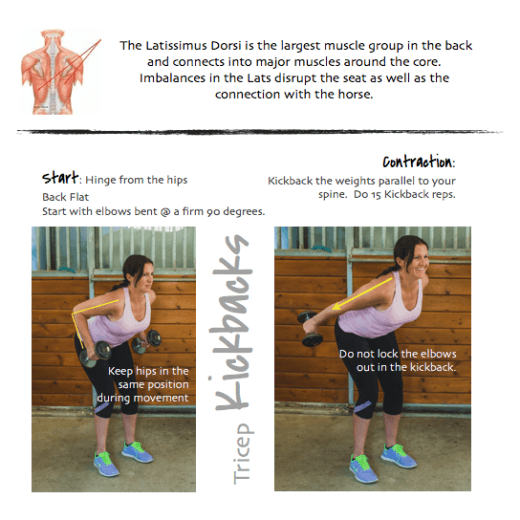 Exercises 
Be the trainer when riding your horse and when working out!  Here's some top equestrian friendly exercises and training tips.   Take some time to learn what to look for in exercises and become more effective when training your own horse.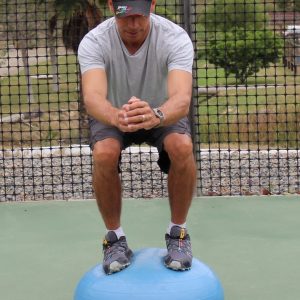 BODY SQUATS develop leg muscles for better support The idea of a squat is for the legs to learn how to operate without stressing the lower back or the knees. Most people have a hard time with the form of a traditional squat whether it's because of bad knees, limited range of motion or maybe […]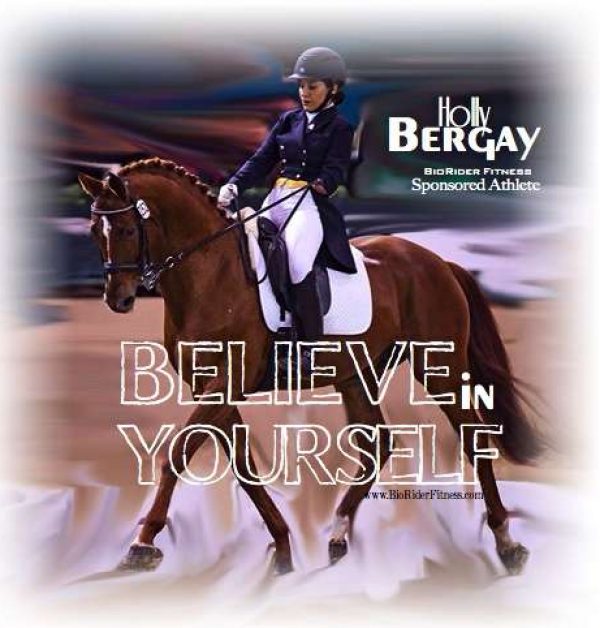 Training Tips
Be your own personal trainer with tips and tricks to proper personal training specifically for the equestrian.  
EQUESTRIANS CAN BE DIFFICULT As a personal trainer, the difference between the everyday fitness client and the equestrian client is huge.  The daily workload for the equestrian places more wear and tear on the body and more are too tired.  It's hard to understand what the body goes through as an equestrian, unless you are […]
Tight Shoulders equestrian athlete It happens… Shoulders get tight, that's a fact. Some people suffer from a frozen shoulder while others just naturally lose mobility as the years go by. The lack of movement seems to be the easiest way to create future restriction around the joints. As a dressage rider for over 20 years, […]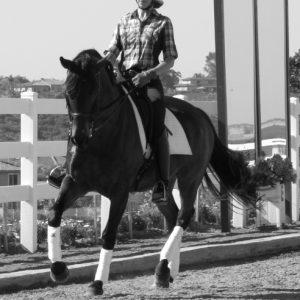 Workout for the Horse why equestrians should train A statement came up "my workout is my ride" and after it came a tons of excuses why the horseback rider couldn't make time for any more activities. This comes up a ton when speaking with riders and their need to get fit. Not all horseback riders […]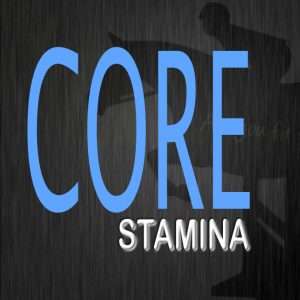 #2 Plank Weight Changes 60 Seconds Set up a couple of 5 lb free weights and a couple of 2.5 plates or soft weighted ball piled together. Move into the plank position with elbows on the ground and the pile of weights is to one elbow.  Lift the hips level with the shoulders; keep the […]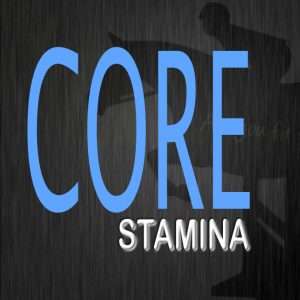 #3 Walking Lunges30 Seconds Use 25-35 pound plates or 15+ pound free weights and hold one in each hand.  Find a straight area to walk without obstructions.  30 seconds is anywhere between 12-15 reps or steps, in case you don't have a timer on hand.  Align the quadricep straight forward out the hip, pelvis remains […]